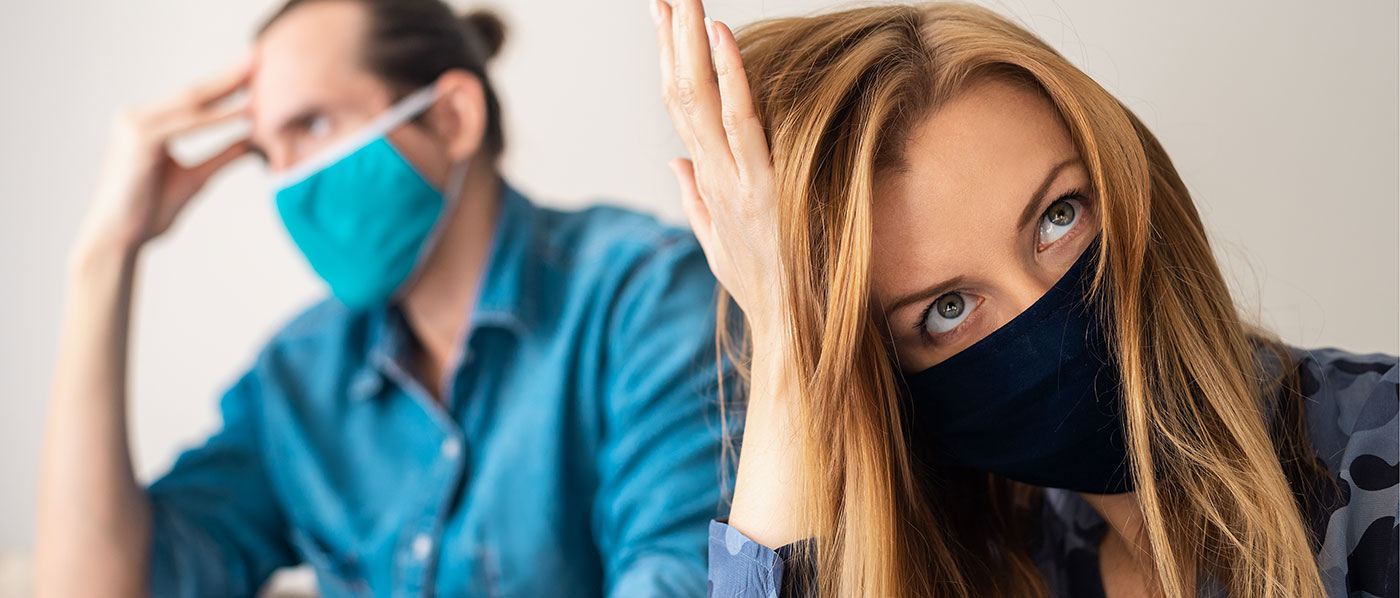 How Can A Divorce Mediation Lawyer Help Protect Your Family?
At DSJN Law, your family matters matter to us! Our Waterloo family law firm specializes in alternative dispute resolution services to minimize stress, provide perspective and focus on the best interest of the family as whole.
Connect With Our Mediation Lawyer Today
It's not surprising that levels of stress, overwhelm and tension have increased during the COVID-19 pandemic. With the added stress of homeschooling, working from home and isolation, tension between family members is a natural occurrence. Learning how to identify, cope with and resolve that tension can be challenging though.
When a married couple experiences increased stress and unresolvable tension, there are a series of pathways that are usually taken:

Are you looking for a family lawyer in Waterloo, Ontario, who can help protect your family throughout this difficult time? At DSJN Law, we focus on providing the best possible solution for each member of your family.
We understand that this is a challenging time for you, your family and even your finances. We also understand that your family crisis deserves to be handled with care, compassion and professionalism - leading towards a positive outcome for all parties involved.
Dueck, Sauer, Jutzi & Noll LLP is a leader in the field of conflict management and alternative dispute resolutions within Waterloo and Kitchener. When you work with one of our divorce mediation lawyers in Waterloo, you are working with a professional family lawyer who is focused on protecting the best interest of your family.
Benefits Of A Divorce Mediation Lawyer At DSJN Law, Waterloo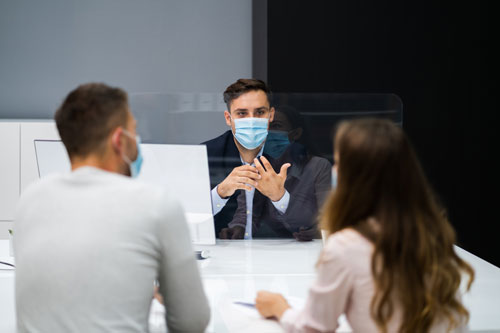 One of the most effective, affordable and realistic alternatives to family law litigation is that of mediation and arbitration.
Mediation is the negotiation of a problem between two individuals with a neutral third party. In many cases, this form of alternative dispute resolution actually allows for family relationships to be strengthened.
If you and your spouse cannot agree on a separation agreement or divorce matters, family mediation is a great option to consider.
At DSJN Law in Waterloo, we understand that family dynamics are challenging, that disagreements can be long and drawn out, and that dealing with the court system can be costly. Not to mention the added stress of adding court appearances to your family's busy schedule.
Family mediation is quick, cost-effective, time efficient and more private - allowing your family to work through the situation in confidence.
Benefits of Family Law Mediation Services:
Control costs
Control Timing
Control Outcome
Handle the situation privately
Experience less stress throughout the process
At DSJN Law in Waterloo, our family lawyers have extensive experience in mediation, as both counsel and neutrals.
The Role Of A Divorce Mediation Lawyer At DSJN Law, Waterloo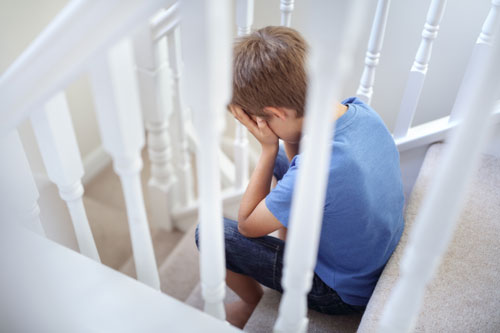 A neutral third party, known as a mediator, gives families the opportunity to communicate with each other in a more controlled and peaceful manner. The goal is to reach an agreement on issues that are difficult to resolve on your own, including:
The role of the divorce mediation lawyer is not to take sides, make decisions on behalf of the family or give legal advice. Their purpose is to come alongside a family and provide a means of peaceful communication and resolution.
Our divorce and separation mediation lawyers are here to help families work through their differences and provide a solution that is focused on the family's interests as a whole. This includes both spouses and their children.
Divorce and separation are difficult adjustments for a child to experience. At DSJN Law, our family mediators understand the difficult dynamic that is faced by a child when his/her parents are going through a separation agreement. That is why we focus on the family as whole, protecting both spouses and children with peaceful communication and resolution.
If your family is struggling to agree on important marital matters, consider contacting our DSJN lawyers in Waterloo and Kitchener. Our mediators focus on your family relationships while also allowing for a peaceful resolution process.
Ted Dueck - Divorce Mediation Lawyer, Waterloo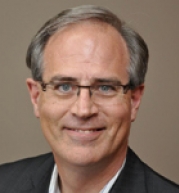 Ted Dueck at DSJN Law in Waterloo is our experienced family mediator of 40 years. As a Chartered Mediator with a Certificate in Dispute Resolution, Dueck has the education and qualification necessary to help your family reach the best possible resolution outcome.
A word from Ted Dueck:
"If you truly want mediation to be effective in your family, you need to:
Be willing and open minded
Feel comfortable speaking honestly with your family regarding the issues at hand
Allow space for your family to voice their needs and concerns"

Is your family currently struggling with decisions related to marital disputes, separation and/or divorce? Attending court appearances and dealing with this matter via family litigation may only add to the stress of the situation. Although some matters may be appropriate for family law litigation, others are more suited to Alternate Dispute Resolution.
Through effective utilization of alternative dispute resolution, our family mediators at DSJN Law in Waterloo help families in achieving a better outcome at a lesser cost.
Client Testimonial:
"I was very happy with your work as a mediator for us. We were able to negotiate a fair separation agreement with your guidance. Your calm approach allowed us to work together as a team in order to move forward with our lives. Thank you for all that you did during that extremely stressful time in our lives."
Learn more about Ted Dueck's role as a family mediator HERE.
Avoid expensive court bills, timely court appearances and stressful family litigation documentation. When you work with a family mediator, you provide your family with a practical and peaceful means of protecting their needs, while staying focused on maintaining the relationship.
Contact Ted Dueck at DSJN Law in Waterloo to learn more about divorce mediation services and how they can positively impact your family during this difficult time.
Call Ted Dueck at (519) 884-2620 Ext. 224 or Fill In the Form Below to get connected!