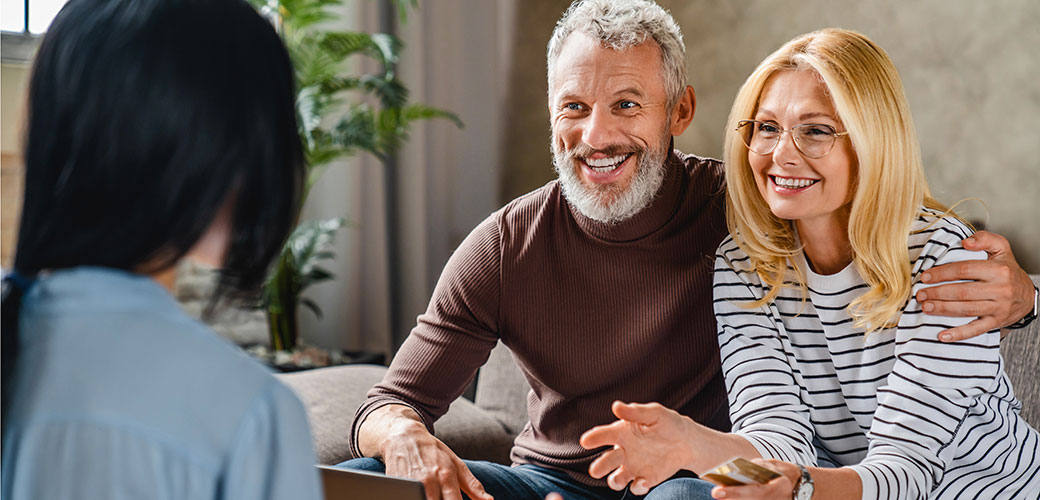 Our Waterloo Real Estate Lawyers Guide You Through The Entire Home Selling Process - Step By Step!
At DSJN Law, we partner with our local home sellers in helping them achieve the home sale of their dreams. Are you looking for a trusted real estate lawyer in Kitchener, Waterloo? Our experienced lawyers at DSJN have the expertise and experience needed to make your home sale as seamless as possible.
Click Here To Contact Our Real Estate Lawyers in Waterloo
The real estate market in 2021 has become both an exciting and nerve wracking opportunity for buyers and sellers. As many real estate agents have noted, we are experiencing an incredible seller's housing market, which has actioned many families to reassess their home's value and pivot their real estate investment plan.
For many, that means selling their home during the peak of the housing market.
Are you a first time home seller? Many homeowners do not realize the legalities involved in selling their first home, nor the consequences of not meeting the legal requirements therein. This is especially common for homeowners who are deciding to spontaneously sell their home this spring. Although it might be a good time to jump into the housing market, it's important to ensure that you have the proper resources and information available to you as you begin the process.
Our waterloo real estate lawyers at DSJN Law have decades of experience in real estate law, both in purchasing and selling. We assist you throughout the sale process and ensure that the closing of your home is without stress or complication. If you're looking for a Waterloo real estate lawyer who you can trust to get your home sold properly, contact our team today!
What Is Real Estate Law?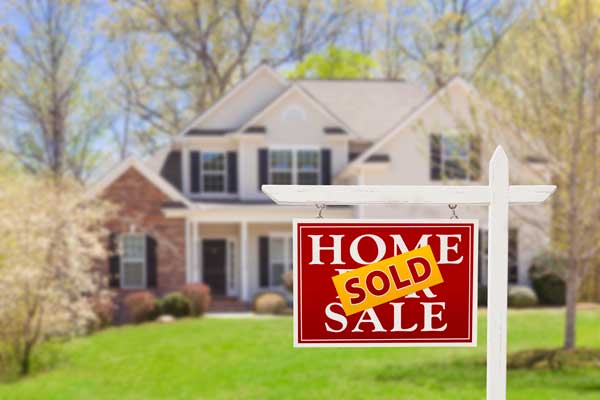 Real estate law governs the acquisition, use and transfer of "real" property.
What Is Real Property?
Real Property is fixed property, including both land and permanent structures.
Real Estate Law normally deals with the buying and selling of homes, but can also include rezoning, building, mortgages, financing, leasing and development.
Real Estate Law is governed by the following legal documents under Canadian Law:
Land Stewardship Act
Mines and Minerals Act
Public Lands Act
Land Titles Act
Law of Property Act
Do you have questions regarding real estate law and how it pertains to your home's sale process in the region of Waterloo and surrounding areas? Contact our real estate team today!
Why Do I Need A Real Estate Lawyer?
Real Estate Lawyers are required for a home sale transaction in order to ensure legal property ownership transfer, financing and contractual agreement fulfilment. Our Waterloo Real Estate Lawyers at DSJN Law have ample experience in real estate law and are prepared to make the process as seamless as possible.
In many cases, home sellers don't realize just how much paperwork is involved in the selling of their home. This can be overwhelming and time consuming, especially if you aren't sure how to complete this paperwork properly. Don't worry!
At DSJN Law, it is our job as real estate law professionals to walk you through the entire process - at a pace that works for you! We make sure that you understand what you are reading, signing and asking for in order to provide you with the best sale experience possible.
How Can Our Waterloo Real Estate Lawyers Help You Sell Your Home?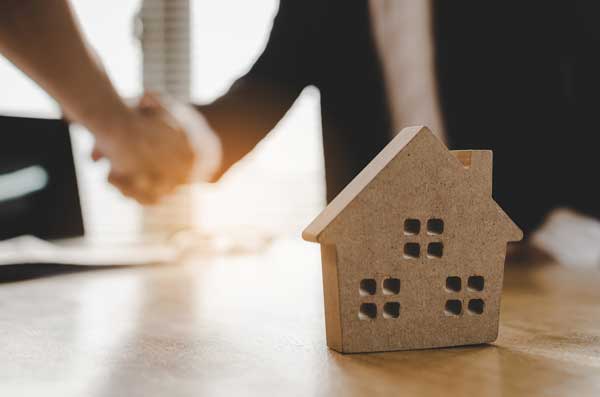 Our Waterloo Real Estate Lawyers are qualified to assist you in the selling of your home, but what does that mean?
Here is what you can expect from our Waterloo Real Estate Lawyers During The Home Selling Process:
Stage 1 - Prior To Contract
Our Waterloo Real Estate Lawyers help you, the seller, to draft your terms of sale and listing agreement. We may also make contextual recommendations in order to provide you with the best possible agreement outcome. As offers begin to roll in, we can also help you decide on the best sale route - whether that be to accept the offer, decline the offer or make a counter offer.
Stage 2 - Signing The Contract and Documentation
Once you have accepted an offer, it's time to sing the contract. This process can be overwhelming as there tends to be some back and forth between the buyer's lawyer and the seller's lawyer. Our job is to make sure that you are satisfied with the sale agreement and we'll work with you in order to ensure that.
Stage 3 - Closing
During the closing of your property, your Waterloo Real Estate Lawyer at DSJN Law will represent you. As the seller's lawyer, our job is to ensure your satisfaction with the sale. This means negotiating, problem-solving and quick thinking - three things that our team does well!
Contact Our Waterloo Law Firm Today To Get In Touch With Our Real Estate Lawyers
At DSJN Law in Waterloo, we strive to make the home selling experience as stress free and enjoyable as possible. If you're worried about the process or unsure of the next steps you should be taking to put your home on the market, we encourage you to get in touch with our team today!
Our Waterloo Real Estate Lawyers:

Call Our Real Estate Law Team at (519) 884-2620 or Fill In The Form Below.
Please complete the form below to make an appointment to speak with one of our Real Estate Lawyers.